Scope/Description
This article details the process of changing your OS from FreeNAS to Ubuntu/CentOS. It includes the process of importing the pool and making necessary changes.
Prerequisites
A FreeNas pool configured and Houston running on CentOS7/Ubuntu 20.04
Steps
FreeNAS System

Take note of everything configured (Share, Groups-Users, IPs)
Export the pool through the Web UI by detaching the pool. Click the cog on the pool and click detach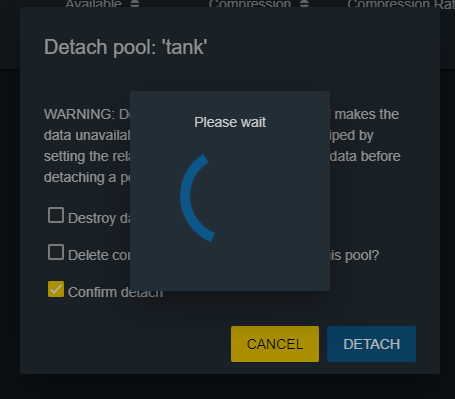 To confirm export run "zpool import" in the shell
Now remove the boot drives and boot with the new imaged boot drives with the new OS.
Houston
Boot the system and log into Houston
Update the system.
On CentOS7: yum update
On Ubuntu 20.40: apt update && apt upgrade
Look for your FreeNAS pool by running the following command:
zpool import
To use our device aliasing tools run "dmap" in the terminal.
root@45drives:~# dmap
root@45drives:~# lsdev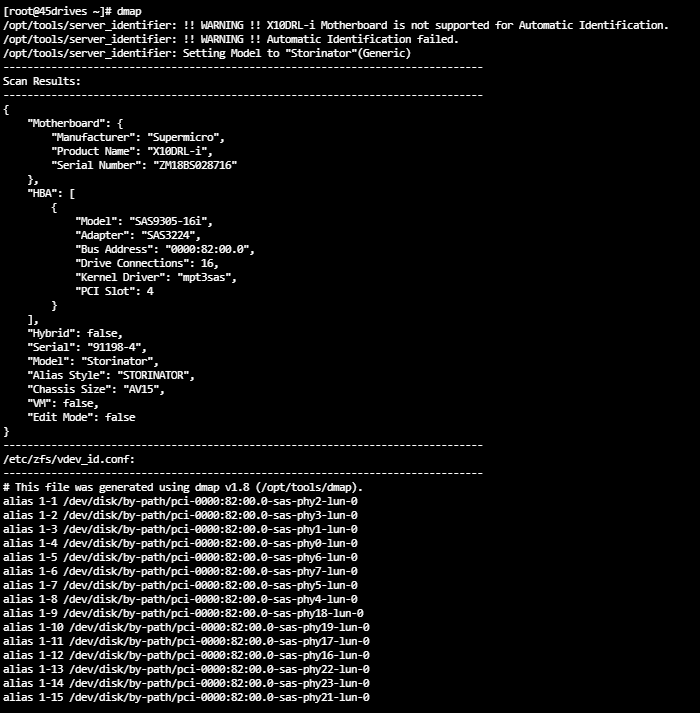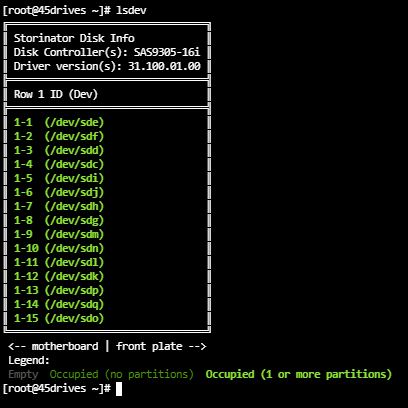 Go to the ZFS tab and click import pool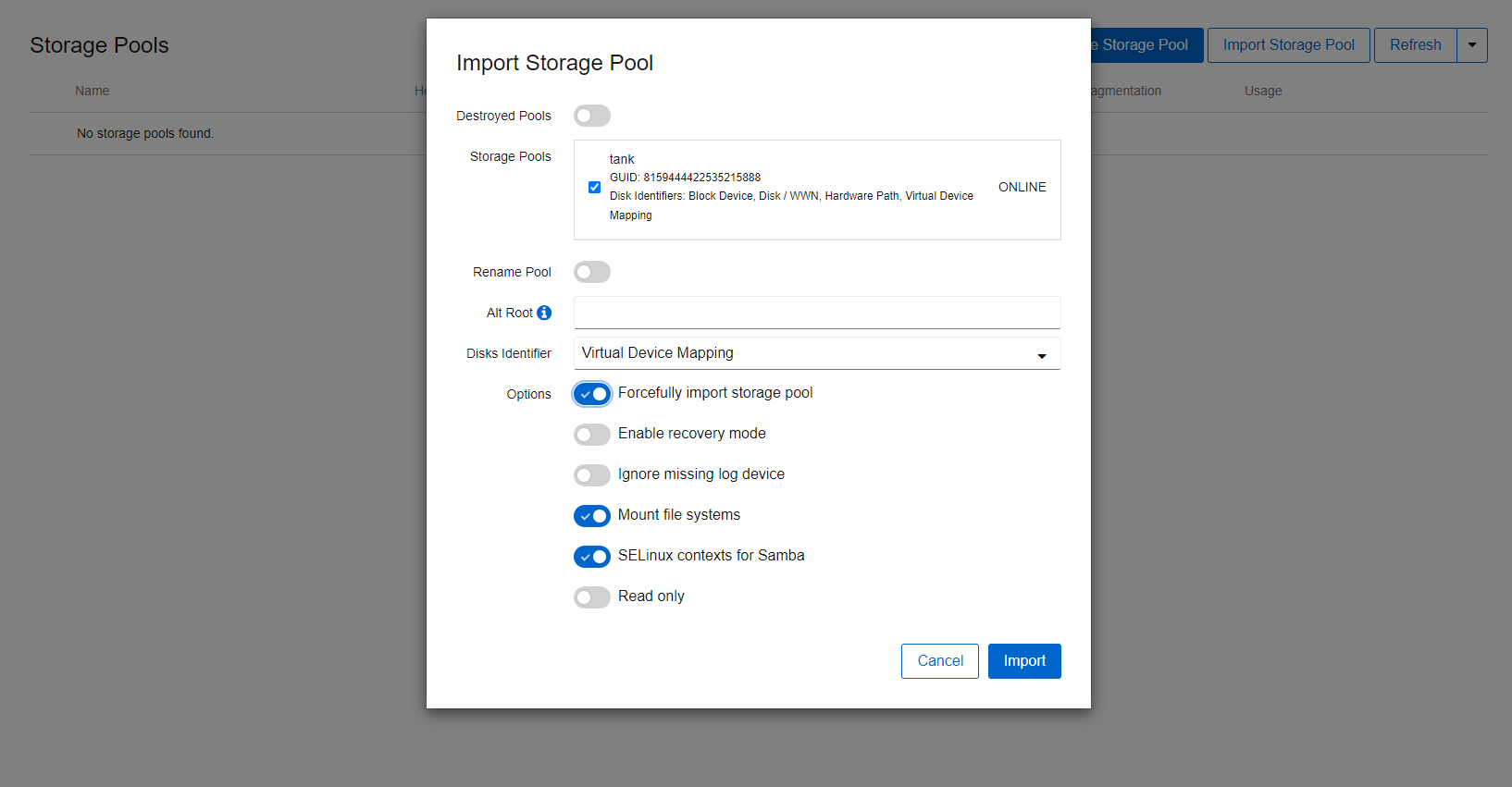 Go to the shell and run "zpool status" to confirm
root@45drives:~# zpool status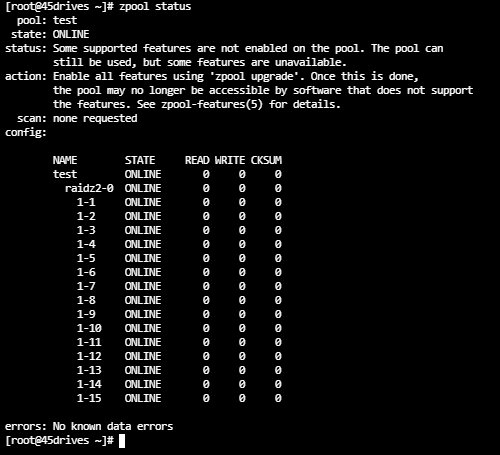 Run "zpool upgrade (poolname)"
root@45drives:~# zpool upgrade poolname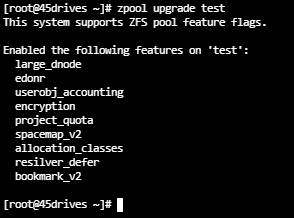 Delete all the extra unused FreeNAS datasets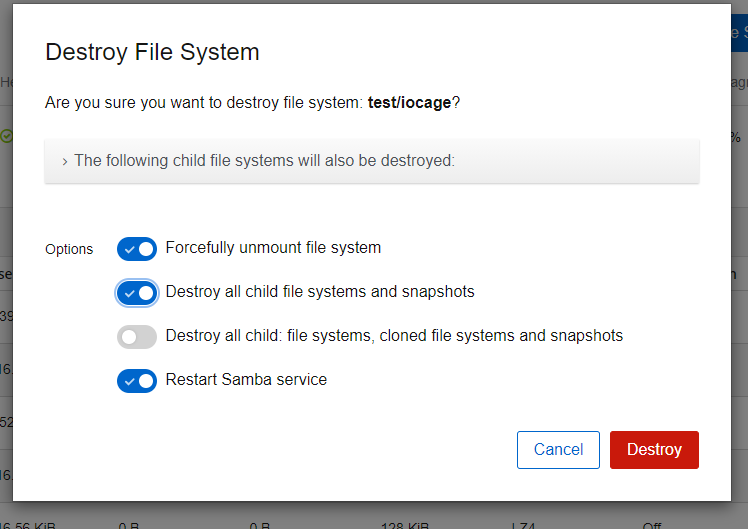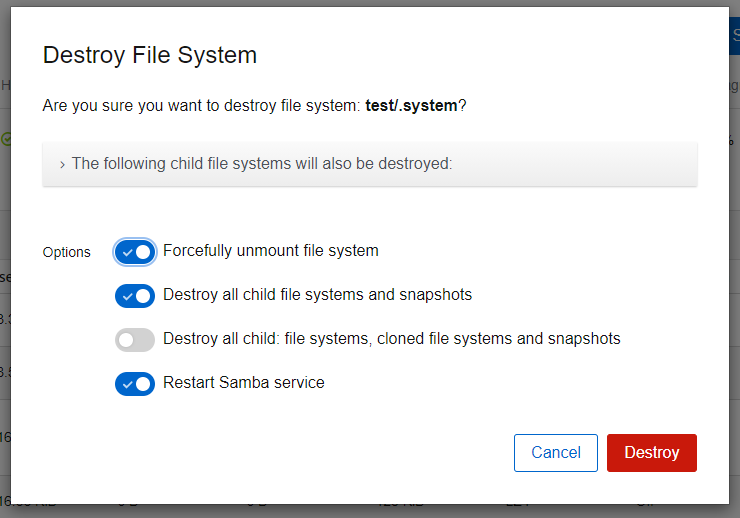 To finish setting up your shares for certain use cases, see the guide(s) below.
KB450281 – Managing SMB/CIFS in Houston UI
KB450282 – Managing NFS in Houston UI
KB450299- Setup iSCSI Storage Server on Ubuntu 20.04 LTS
Verification
Troubleshooting