Scope/Description
This article details the installation process of MinIO on Ubuntu 20.04.
Prerequisites
Ubuntu 20.04
Internet Access to System
Text Editor Installed on System
Steps
Download MinIO scripts onto the system.
curl -LO http://images.45drives.com/setup/minio-install.sh
Edit the MinIO script. Make the changes in the image below with for the customers specific case.
vim minio-install.sh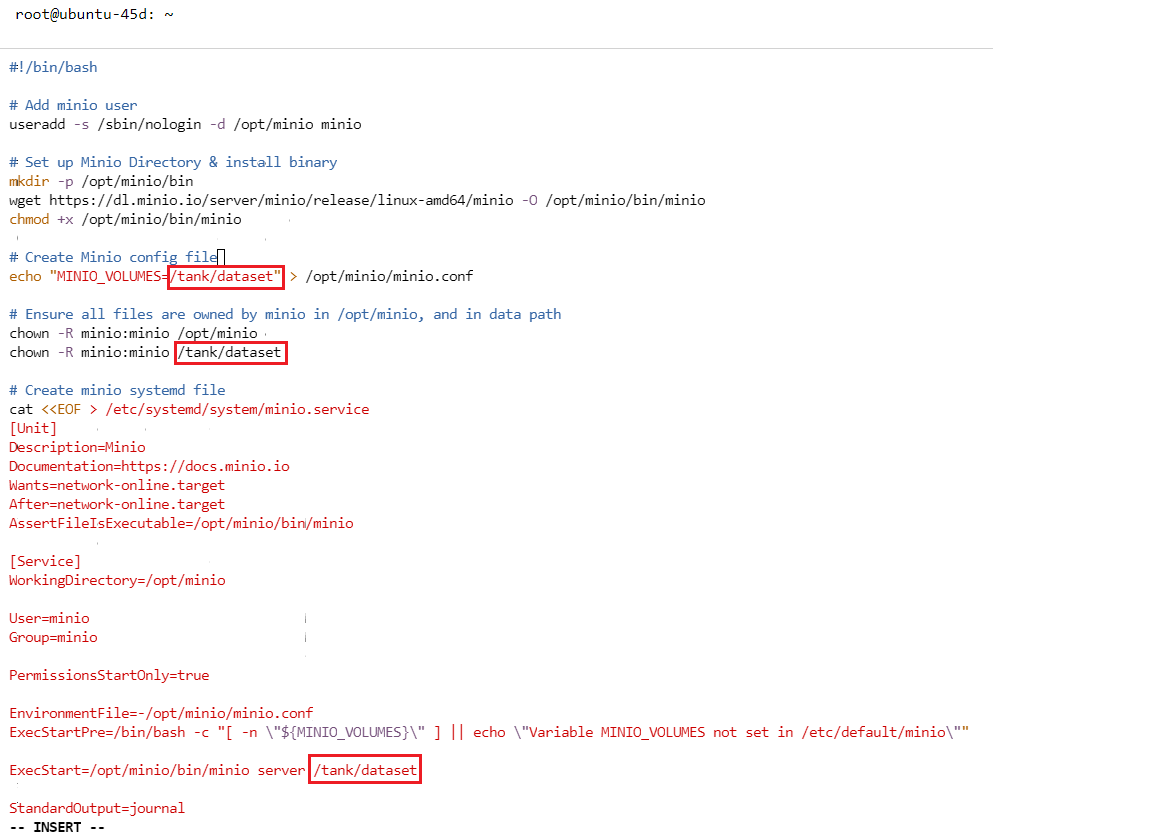 Make the script executable then run the MinIO Script wait for installation.
chown +x minio-install.sh
./minio-install.sh
Restart the MinIO service and check the status to confirm it is running
systemctl restart minio

systemctl status minio
When complete login to the MinIO UI at UI at https://SERVER-IP:9000, default access key and secret key is minioadmin as default.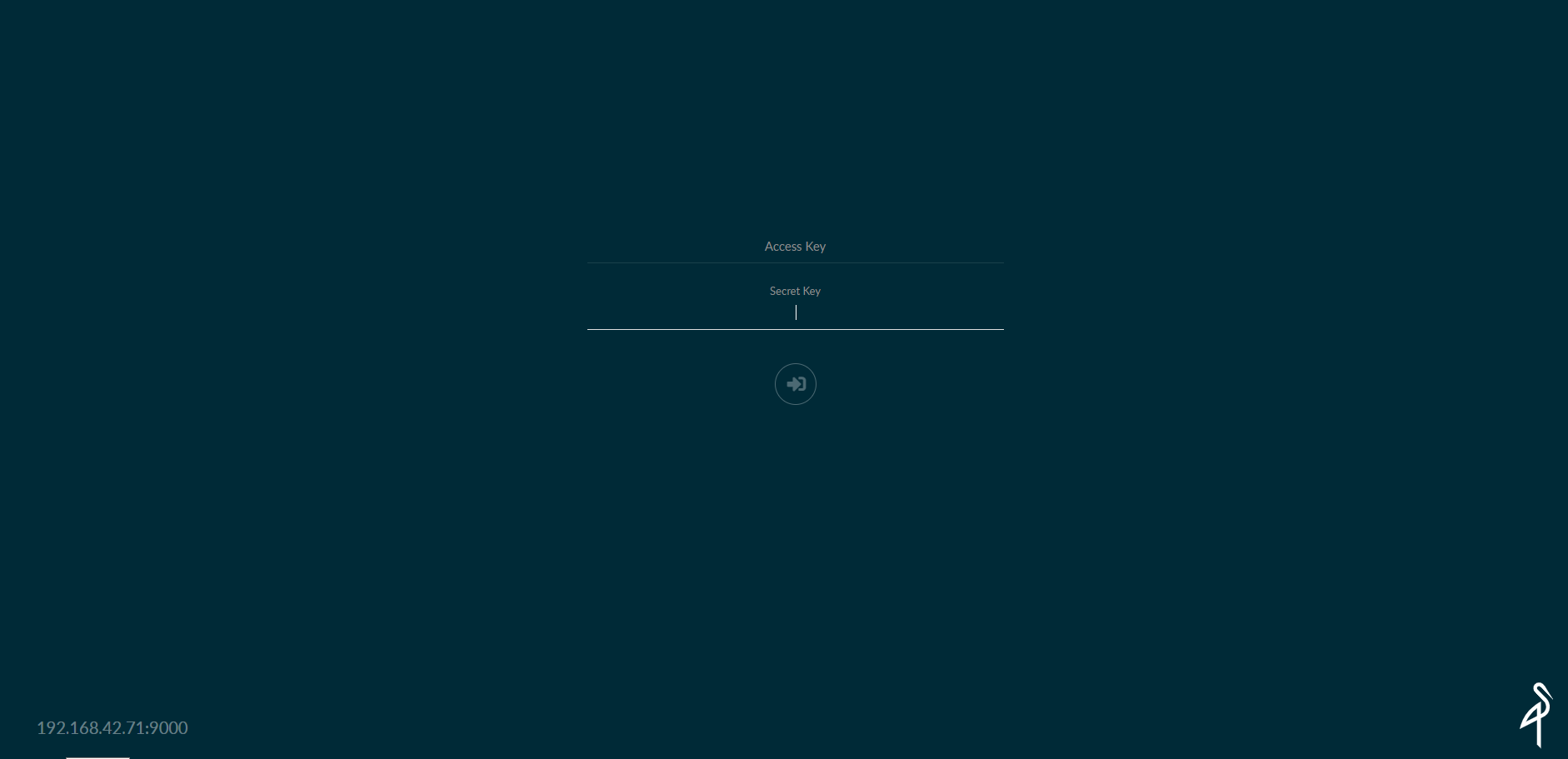 To change the access key and secret key you have to edit the minio.conf.
cd /opt/minio 
vim minio.conf
Then add the following text, to edit the secret key and access key.
MINIO_ACCESS_KEY="accesskey"
MINIO_SECRET_KEY="secretkey"
Verification
To verify I will connect with a Windows 10 system using Cyberduck.
On the Cyberduck software, click "Open Connection". Then fill out information below, S3 (HTTP), IP Address. Port: 9000, access key, and secret access key.
Once you connect on Cyberduck, try to create a folder to ensure the connection is working.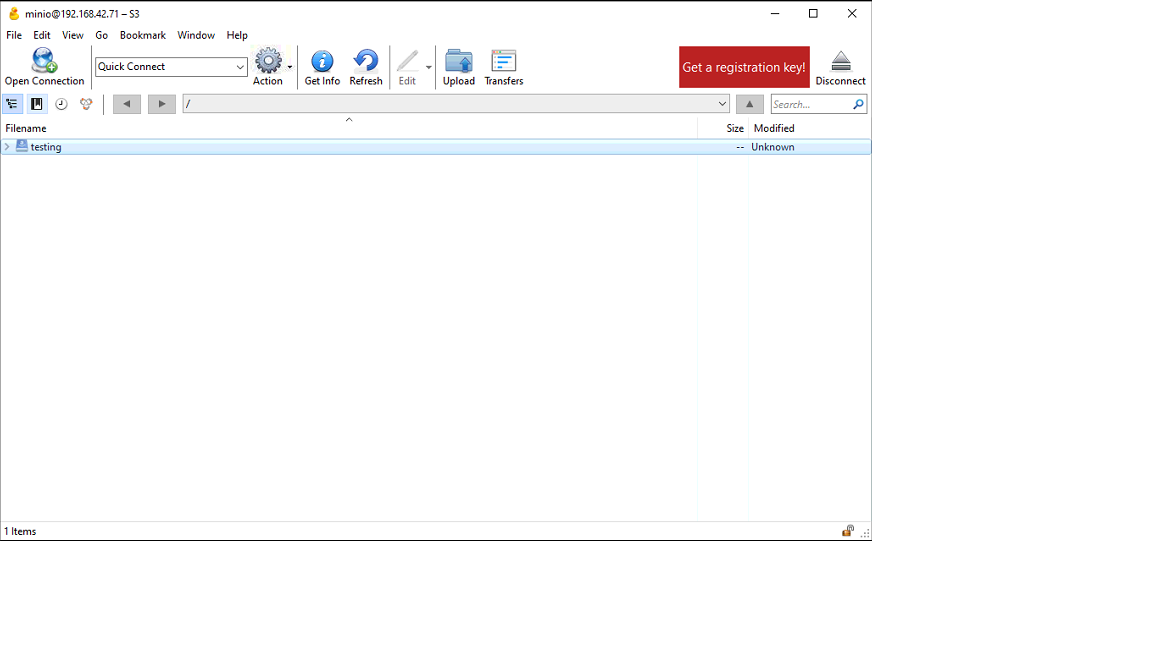 Verify on the server the folder was created.

Troubleshooting