Clustering Proxmox Nodes
Scope/Description
This article will walk through the steps to cluster together Proxmox nodes
Prerequisites
2 or more Proxmox Nodes
Able to communicate between Proxmox Nodes
Clustering Proxmox Nodes
First, we'll have to select the Cluster tab to begin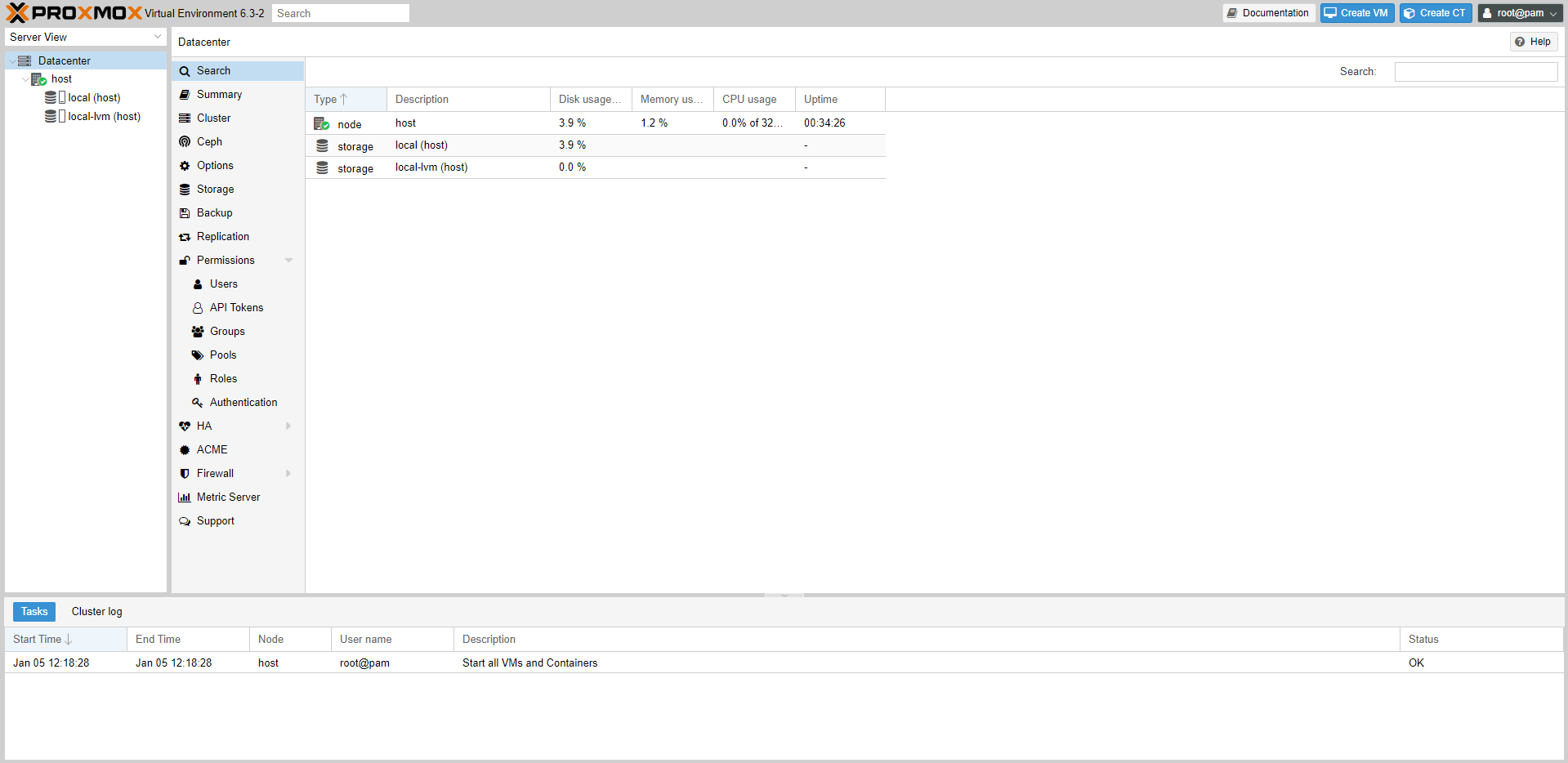 Once we're here, we select Create Cluster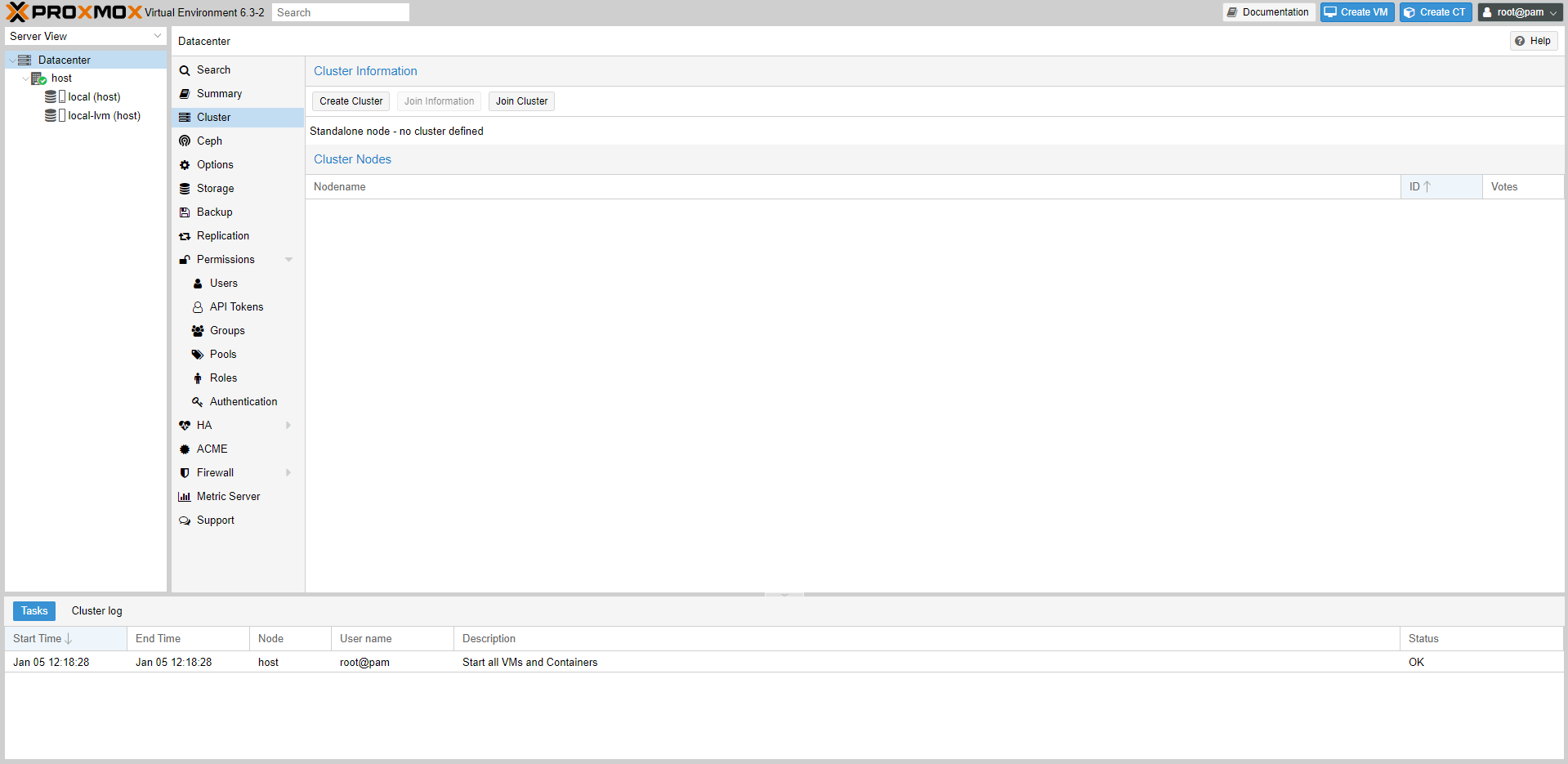 Once we select Create Cluster, we name the cluster. By default, it selects the Proxmox management interface for the cluster network. Next, we can then select Create.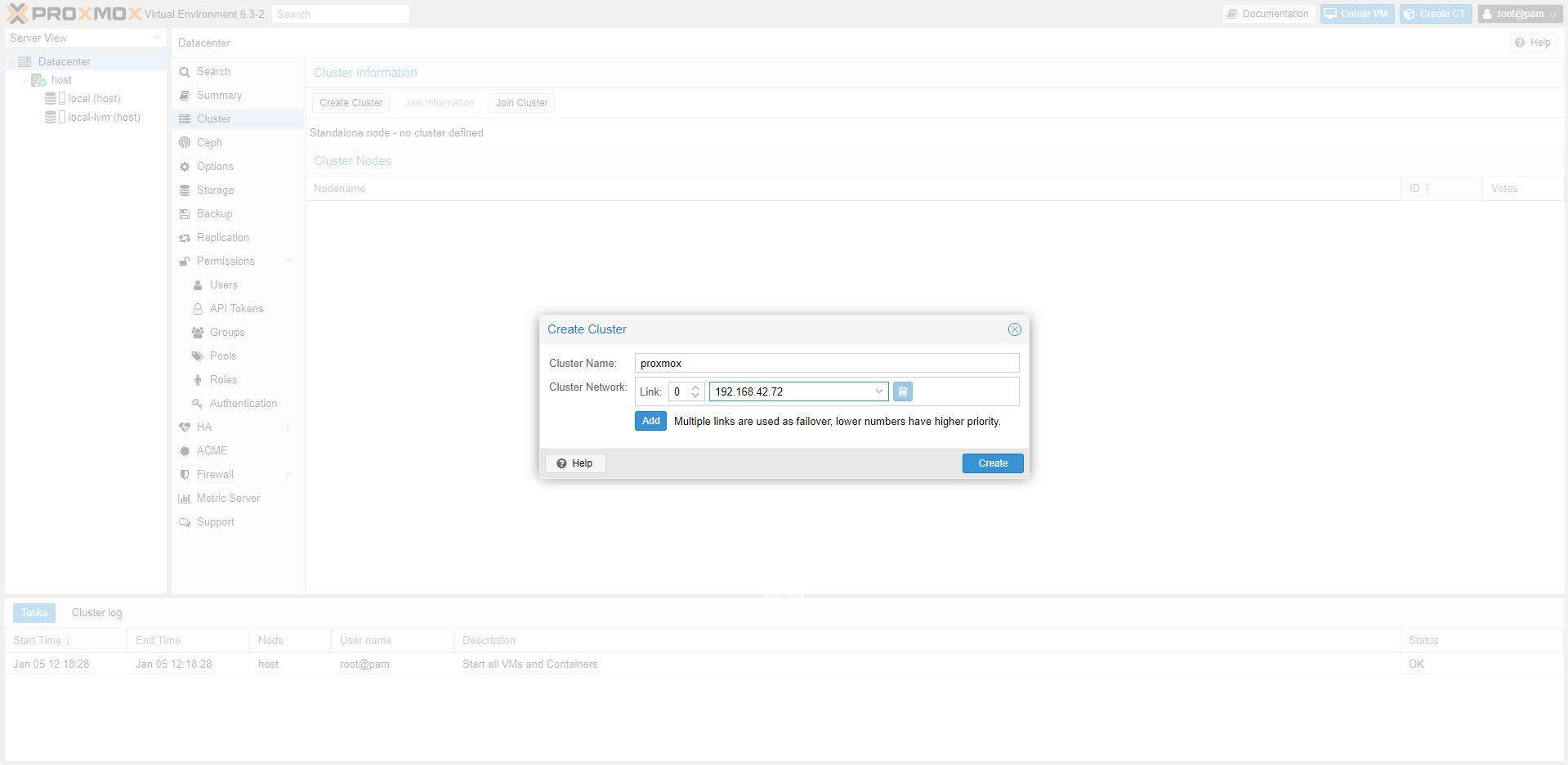 Next, it will go through the Cluster creation. Once done we can then Join the Cluster on the other Proxmox Nodes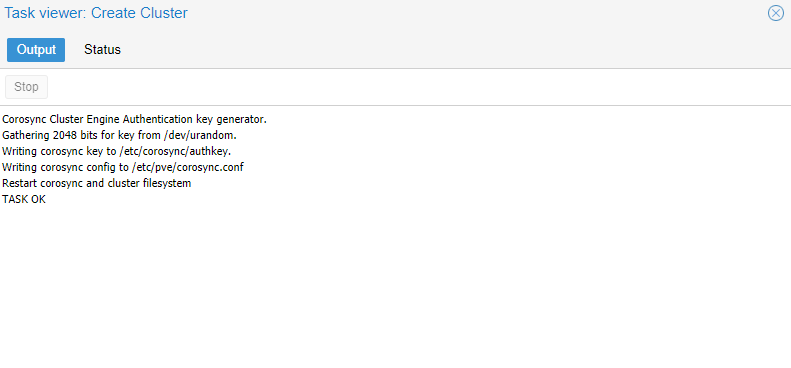 To join the other nodes to the cluster, we'll have to go to the Join Information Tab, and copy this information

We can then go to the Cluster tab on the Proxmox nodes that will be joining the cluster, and select Join Cluster

Once we select this, we can paste the information from the host Node into here. We will also need the root password to be entered into here. Again, it will select the Proxmox management interface to use here.

We can see here the other node has been added into the cluster

We'll have to go to the HA tab, and then create a group. We can select Create

We can then name the HA group, and select the nodes that will be in the HA group. We can then create the HA group between the nodes.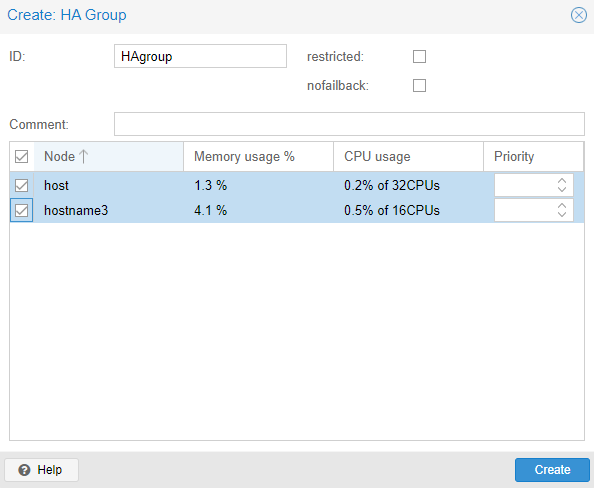 Troubleshooting
When joining the nodes to the cluster, it may appear to hang/not complete, however if you open a second tab/refresh you should see that it did join the cluster