CentOS 7 – Bare Bones Houston Installation
Description: This article will cover installing the 45 Drives Houston UI from a bare bones, minimal installation of CentOS 7.9. Also covered: setting up Samba shares
Requirements:
CentOS 7.9 installed
Internet access to download necessary repos and files
45 Drives hardware(For the hardware page)
Steps:
Install CentOS 7.9. Be sure to install it on your SSDs, create a redundant boot array if you have a second available. You will need to manually create the partitions if you're doing this from the installation menu.
Run a yum update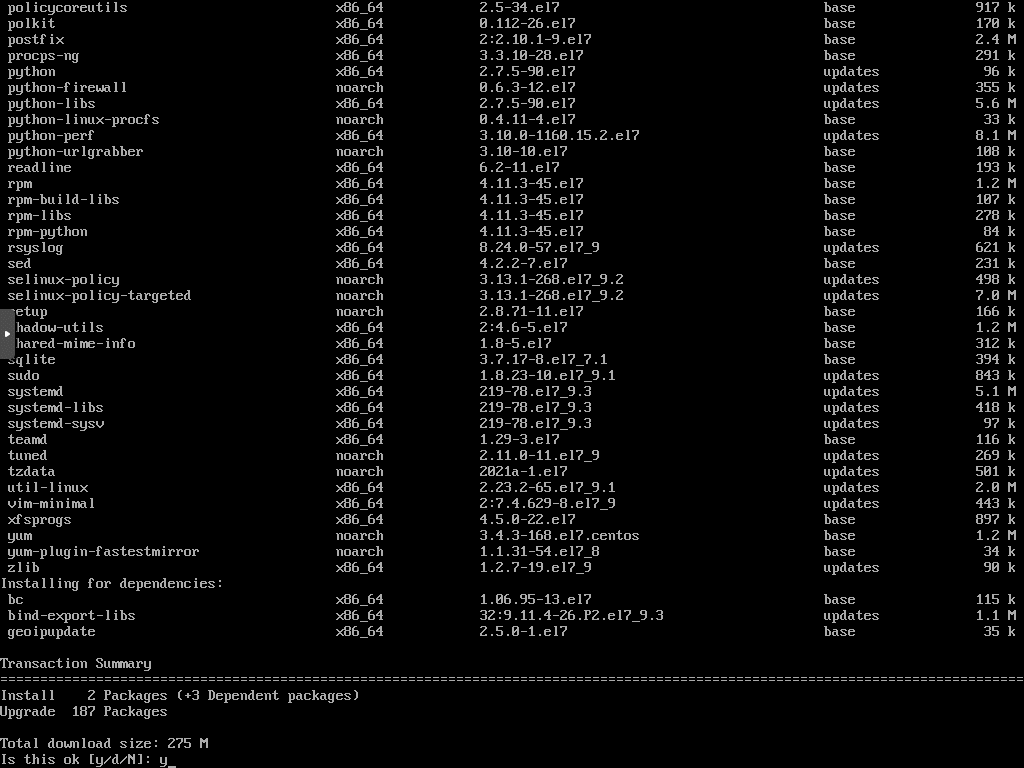 After the update is complete, reboot the OS.
Install epel release, tar, and change selinux to permissive. Reboot the OS once again.
Curl the 45drives repo


curl -o /etc/yum.repos.d/45drives.repo http://images.45drives.com/repo/centos/45drives-centos.repo

Install the following repos: cockpit cockpit-pcp 45drives-tools


yum install -y cockpit cockpit-pcp 45drives-tools

Enable the cockpit socket


systemctl enable –now cockpit.socket

Add a firewall rule for the cockpit


firewall-cmd –permanent –add-port=9090/tcp ; firewall-cmd –reload

yum install -y zfs

echo "zfs" > /etc/modules-load.d/zfs.conf

modprobe zfs

Reboot once more. Upon reboot, run dmap, then lsdev to review the changes dmap made. It should clearly display the installed drives in each slot and their identifiers.
Install all the following dependencies for Samba:


yum install -y realmd oddjob-mkhomedir oddjob samba-winbind-clients samba-winbind samba-common-tools samba samba-winbind-krb5-locator krb5-workstation samba-client

Systemctl enable –now smb.service

yum install -y cockpit-zfs-manager cockpit-45drives-hardware

Reboot once again. Houston should be installed and ready for use.