Scope/Description
How to repair a CentOS installation that is stuck booting into GRUB.
Prerequisites
A unit that is unable to properly boot into CentOS
Access to the IPMI management port on the 45 Drives unit
Java installed for ISO mounting
ISO for the matching version of CentOS 7 downloaded
Steps
Open the Java IPMI management tool from the IPMI web GUI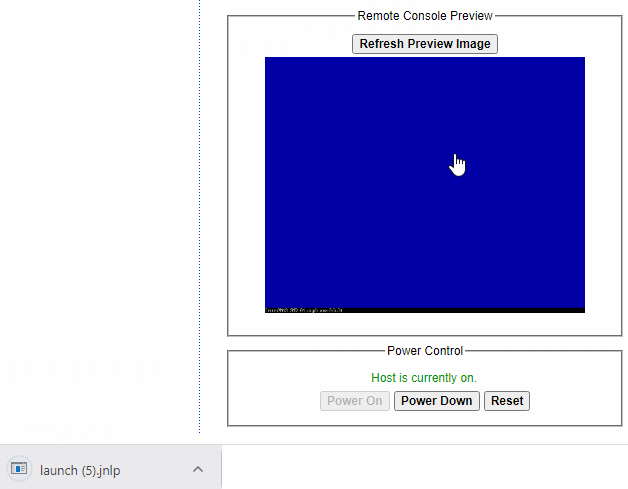 Click "Virtual Media", followed by "Virtual Storage".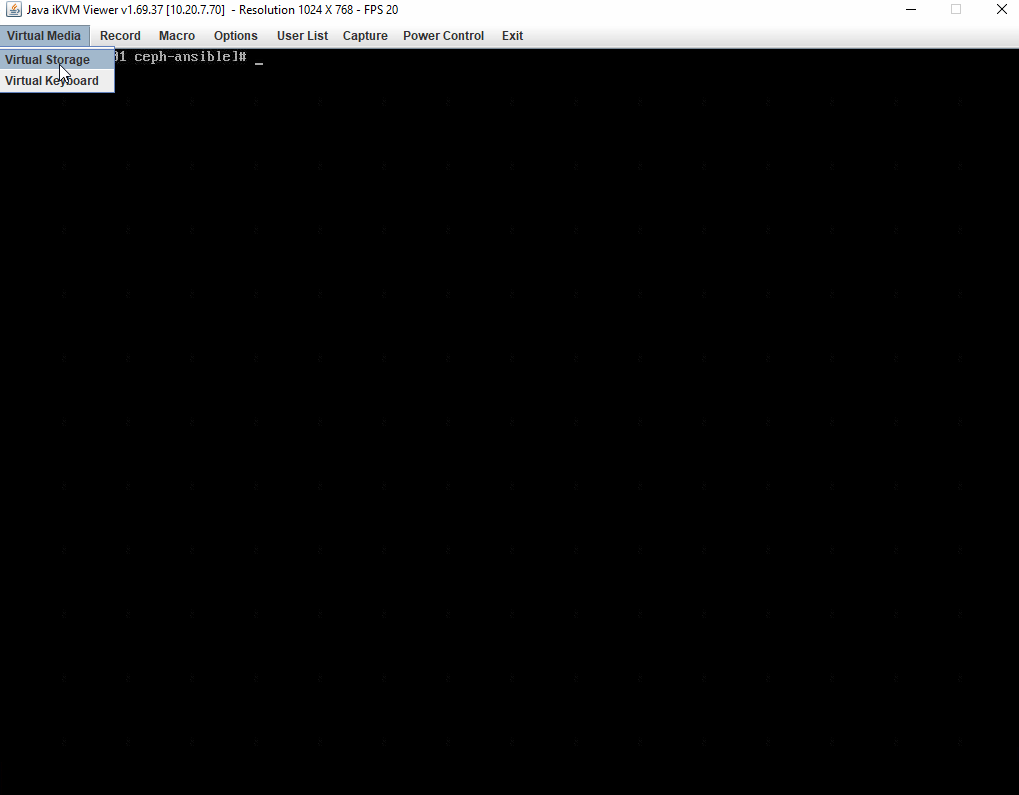 Select the drive type. In this case, ISO, and navigate to the file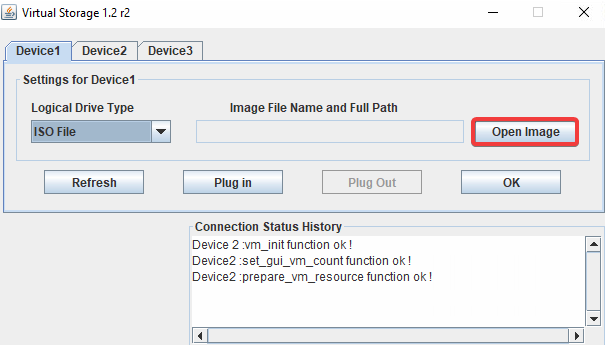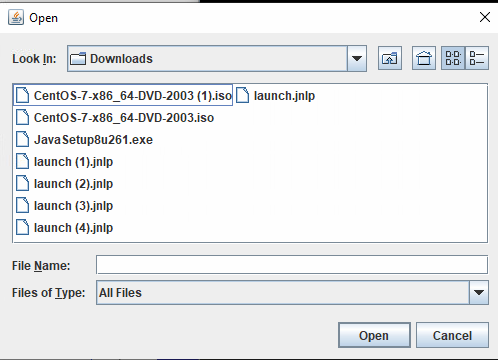 Click "Plug In" then "OK"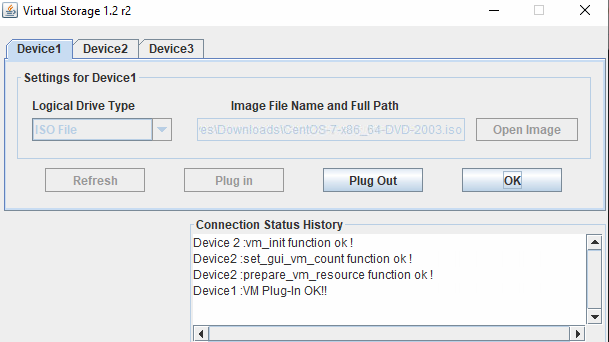 Reboot the unit using "Power Control" and "Set Power Reset". When the unit is reboot, hammer the F11 key until the boot menu appears.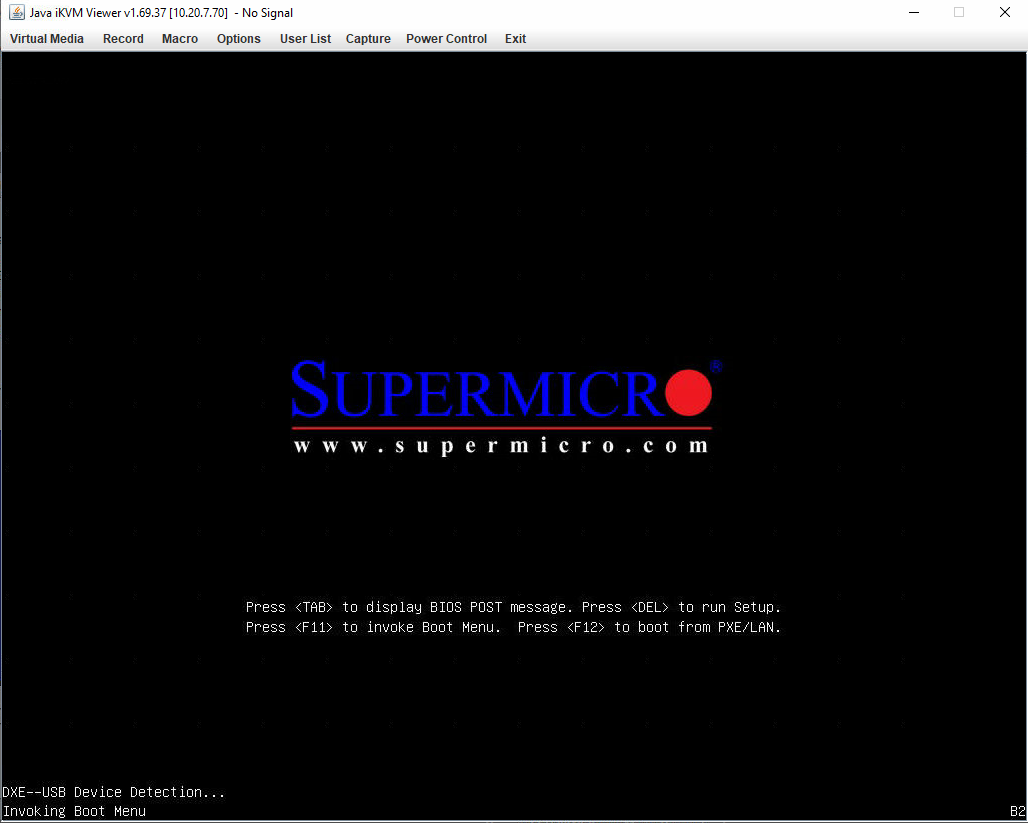 Select ATEN Virtual CDROM YSOJ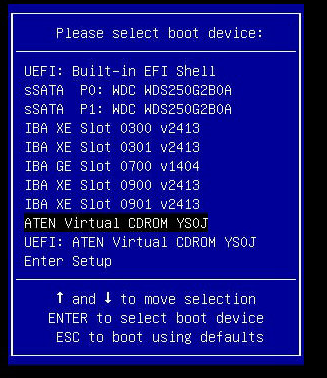 Select Troubleshooting, then Rescue a CentOS System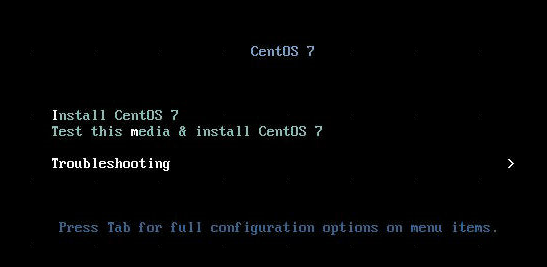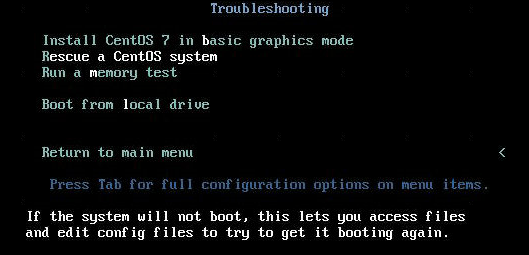 This will boot the unit into Anaconda Recovery mode. From here, we can repair the OS installation.

Press enter to engage the shell, then input "chroot /mnt/sysimage" to enter bash.

From here, we can use lsblk to identify which drives are being used as our boot drives. In this case, it's sda and sdb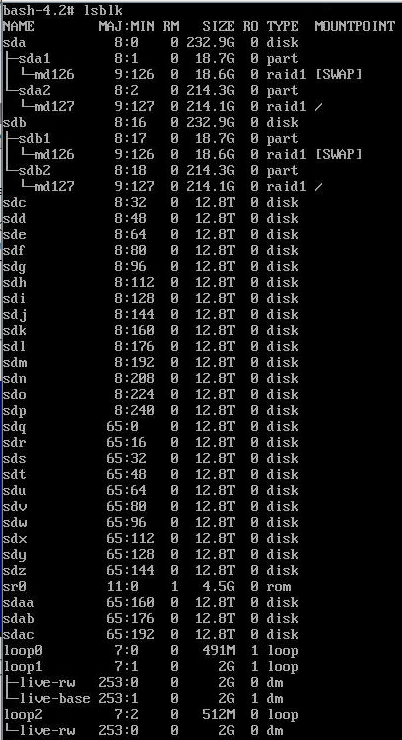 Next step is to re-write the MBR of the boot devices using grub2install. If you have redundant boot drives, you will have to repeat this step for both devices.

Navigate to /boot/grub2 and check the directory. Grub.cfg should be present.

From here, we'll need to generate a new grub.cfg file using the following command:
grub2-mkconfig -o /boot/grub2/grub.cfg

Exit from chroot and reboot the system using init 6 in the shell.

Verification
Boot into the OS and ensure it will properly post.